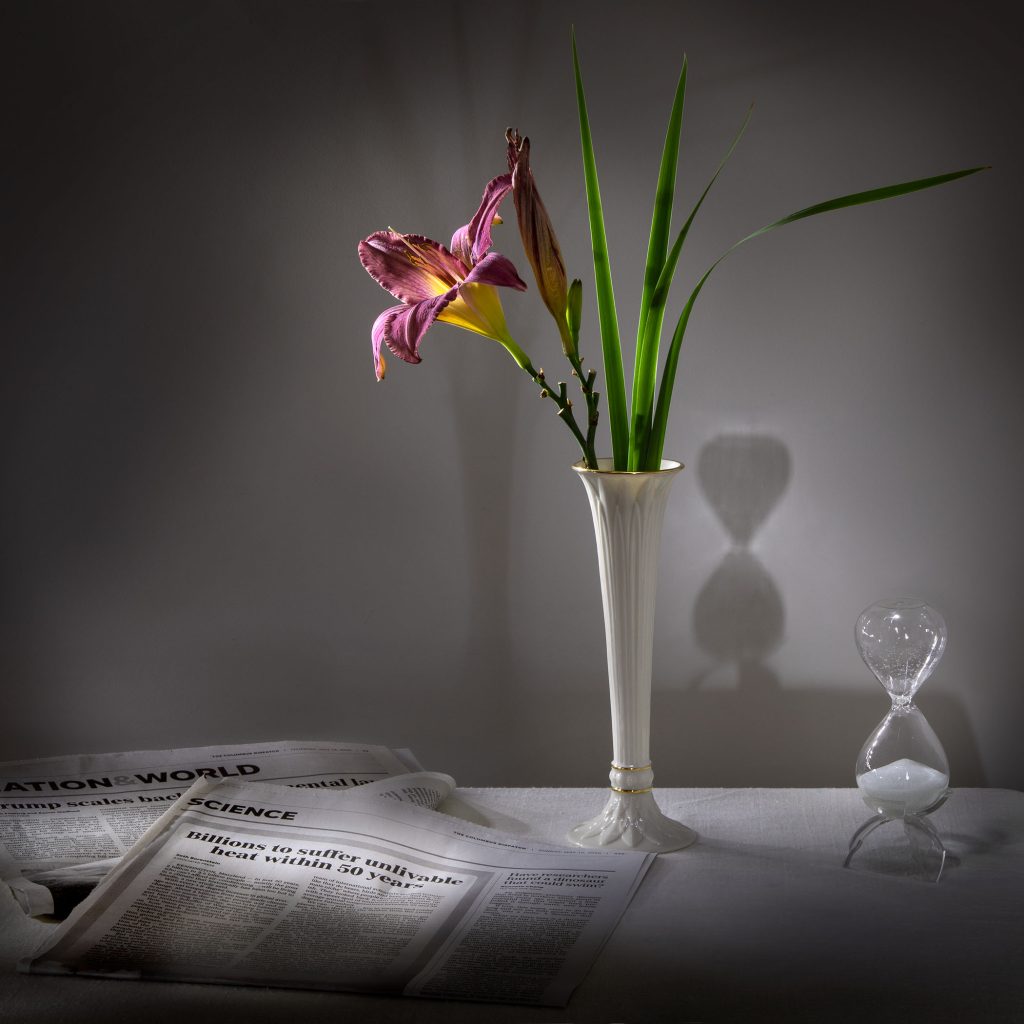 Part of the 2020 News Headlines series, including "Billions to Suffer" (above), was recently published in South by Southeast Photomagazine. The call went out from the publisher for images and words about "2020 Election: What Matters". It was curated by distinguished photographer/writer, Billy Howard.
This year disturbing and daily doses of news about the pandemic, political and social upheaval, the climate crisis, cultural disruptions, and gun violence have filled the news. Trying to pull myself out of the tailspin taking me into the deep, dark pit called depression, I began this series. The article by Howard felt like an affirmation that art is a healthy way of expressing emotions from despair to rage without being strident or aggressive. Whether people agree with my viewpoints or not, my hope is that each will consider using any art form (music, writing, dance, visual arts) as a way of coping with these historic times. You can see and read the full article by clicking on the link below. https://www.buildsxsemagazine.com/2020/09/election-2020-what-matters-darlene-yeager-torre-2020-news-headlines-curated-by-billy-howard/
Be sure to check out the website and work of Billy Howard too. You're sure to enjoy his work and words at https://www.billyhoward.com/about.