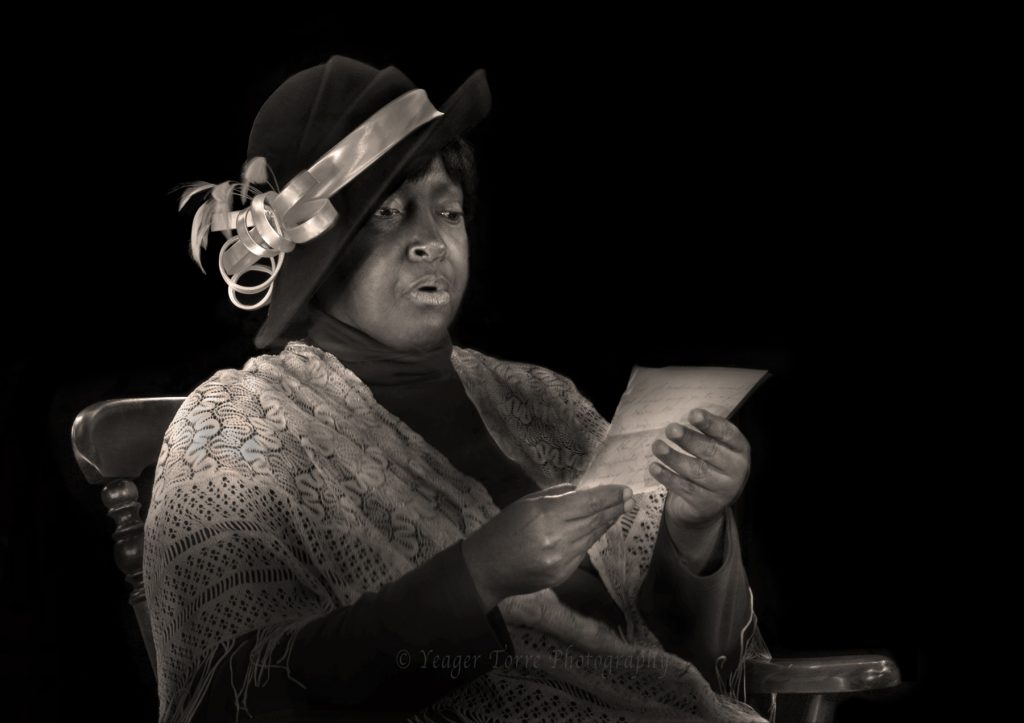 "I can emote", my long-time friend told me when I explained I wanted to make a portrait that told a story and captured an expression. And she did exactly that. Amazingly, she sat for nearly two hours while I painted her with light over and over until I got this image. She held her emotive expression when I worked around her head and face, stayed entirely still while I painted her hands and the letter, and didn't complain.
But, what does her expression say? Is it surprise, sadness, concern, worry . . .? To me her expression is as elusive as the iconic "Mona Lisa" smile.
It is with a heavy heart that I post the sad news that she left this world on October 1. This post is a tribute to her courage and cheerful disposition during her long struggle against cancer. The image will keep her memory strongly embedded in the hearts and minds of those who see it. I'd love to hear your interpretation of her expression. You may do that by clicking on the contact tab above or posting your response to my Facebook page @ Darlene Yeager-Torre.